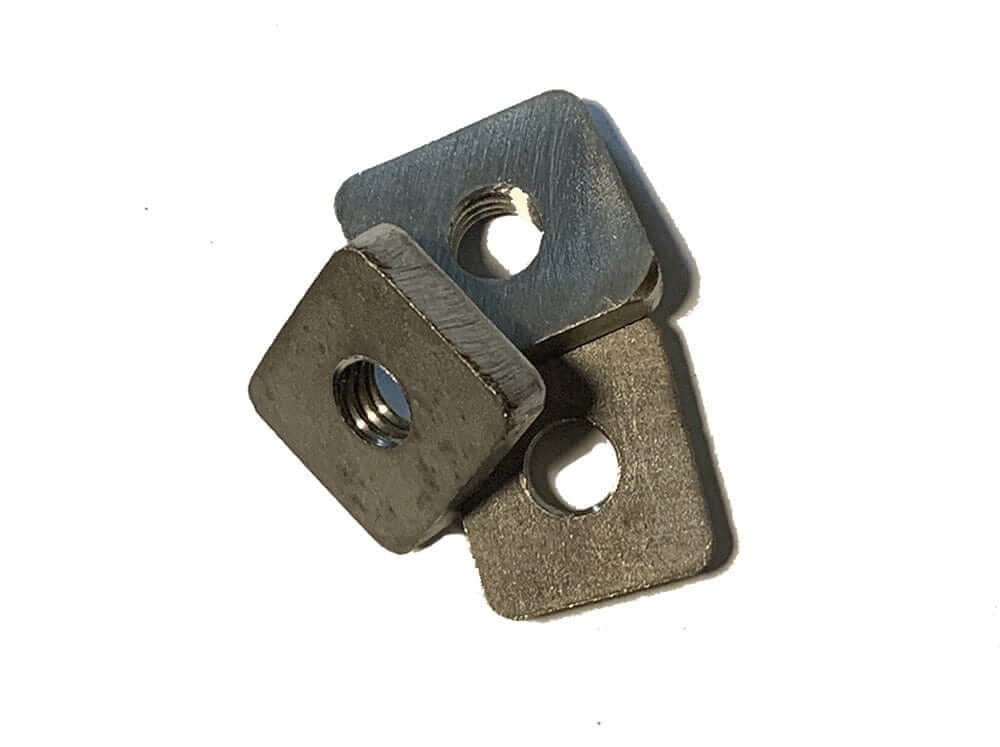 Sprinter Roof Rail Track Nuts
They fit well and ship right away.
Best solution to Sprinter roof rail mounting
Super easy to use, small & lightweight, & perfect fit.
Sprinter Roof Rail Track Nut (10 Pack)
Yup, just as expected!
Easiest solution out there!
Hey Matt,
Thanks so much for the support and kind review - we really appreciate it!
Let us know if you need anything from us in the future :)