Here at Flatline Van Co. we're all about adventure. We love the outdoors and like to get out on the road as much as possible, which is why we started making parts for Sprinter, Transit, and Promaster vans in the first place. Our roof racks, ladders, bed systems, and more are designed to help you get out and explore the world around you.
Fast & free shipping
We know you don't want to pay a small fortune to ship your van upgrades, so we ditched shipping charges and offer free shipping on all our products (Yes, even our Safari Racks) to the lower 48. We also ship in-stock items within two business days, so you don't have to worry about waiting 8-12 weeks for us to produce your order before it ships out.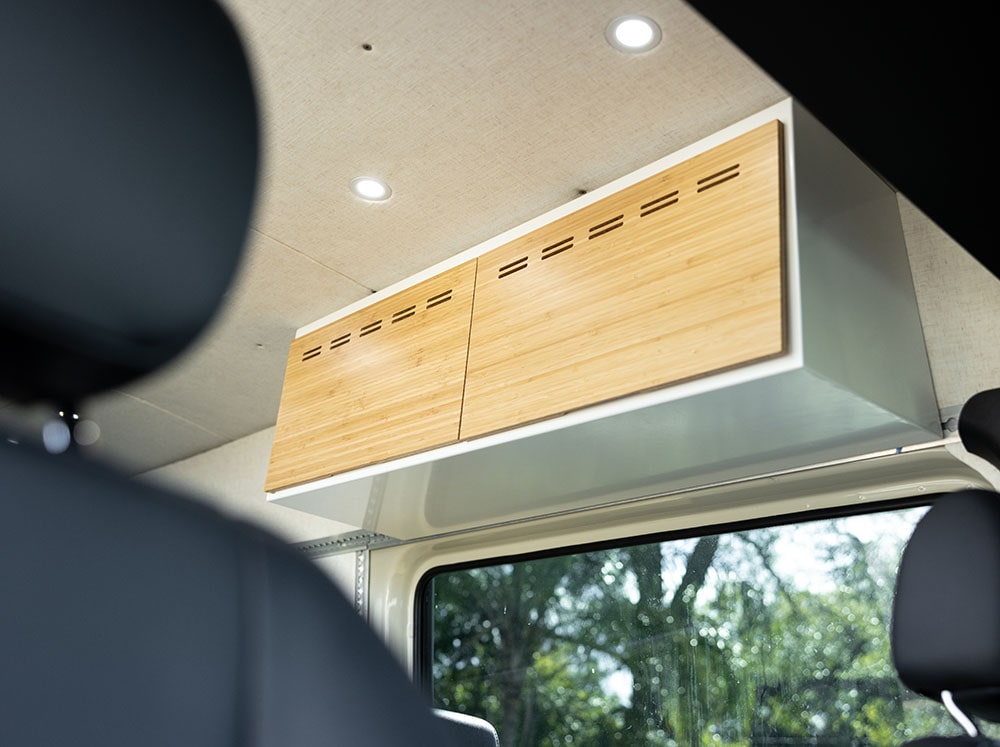 Products for DIY'ers and Pro Builders
We believe in building the best possible gear for your adventure van at a competitive price. Give us a shot and you'll find out why DIY'ers and Professional Upfitters love our premium parts and accessories.
WE ARE VAN PEOPLE FOR THE PEOPLE
There's a pretty good chance you might see one of our rigs parked at Mt. Hood Meadows on a powder day, or camped out on the sand at the Oregon Coast. We started Flatline Van Co. because we have a passion for the outdoors and adventure vans allow us to spend more time doing what we love. To us, this isn't just a business, it's our lifestyle.
Contact us
Give us a call between 9am to 4:30pm PST Monday - Friday at 888-667-5576 or email support@flatlinevanco.com