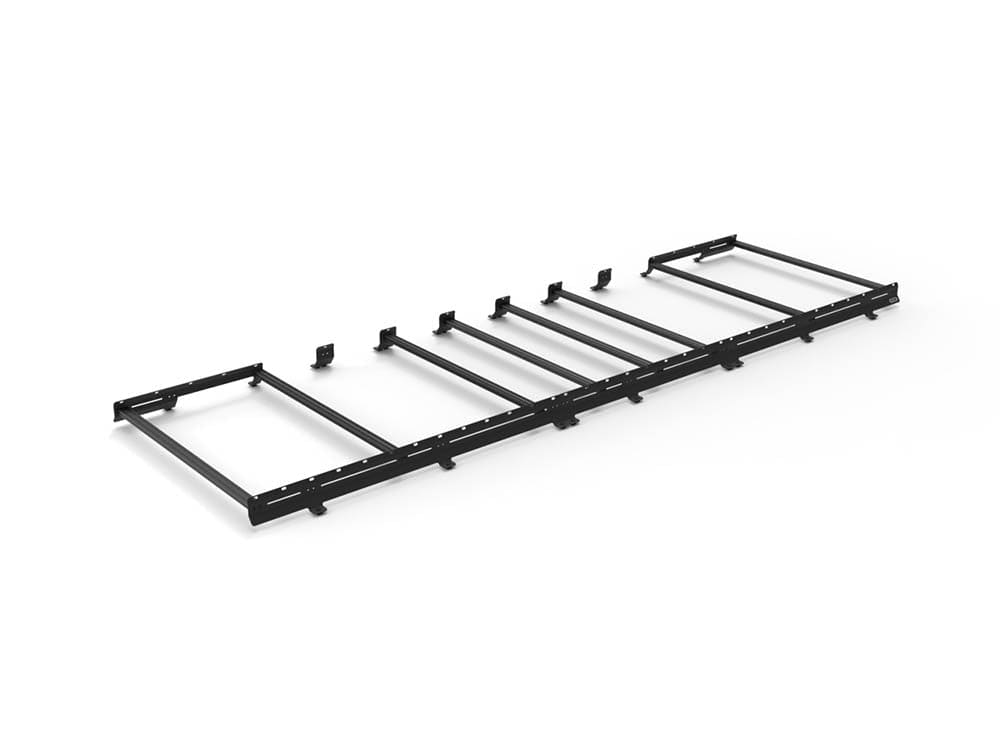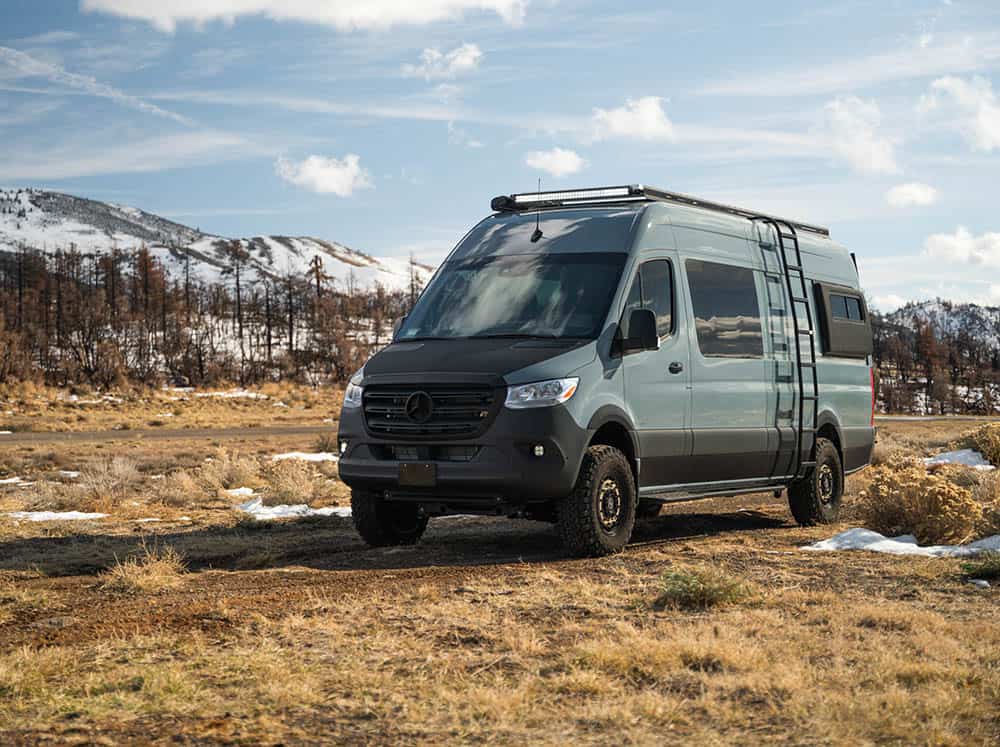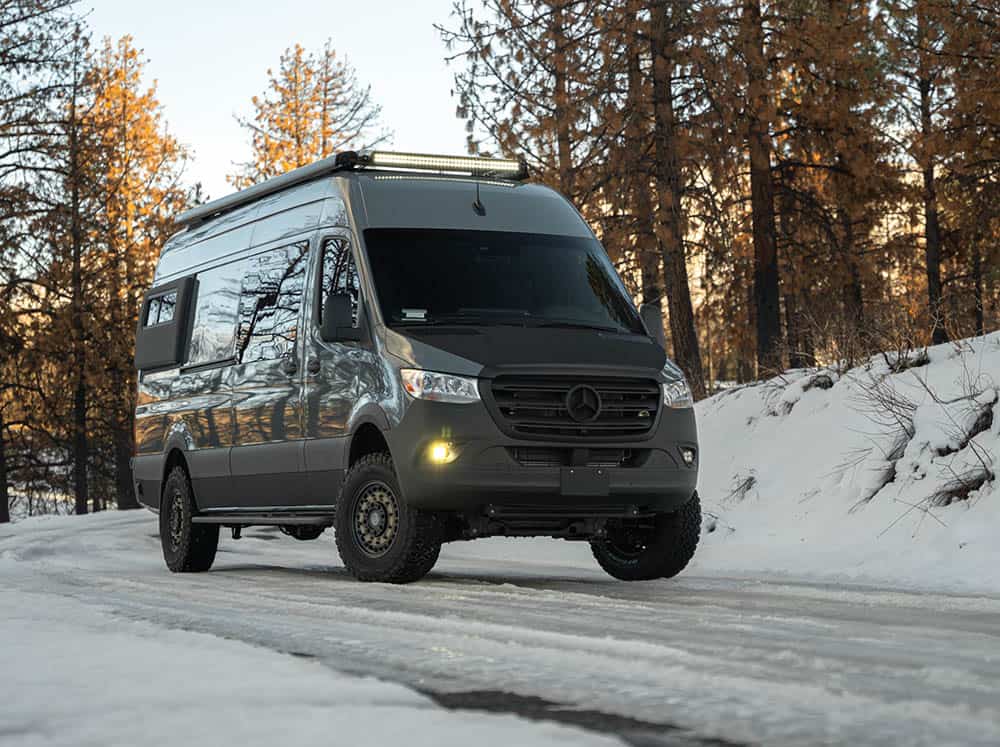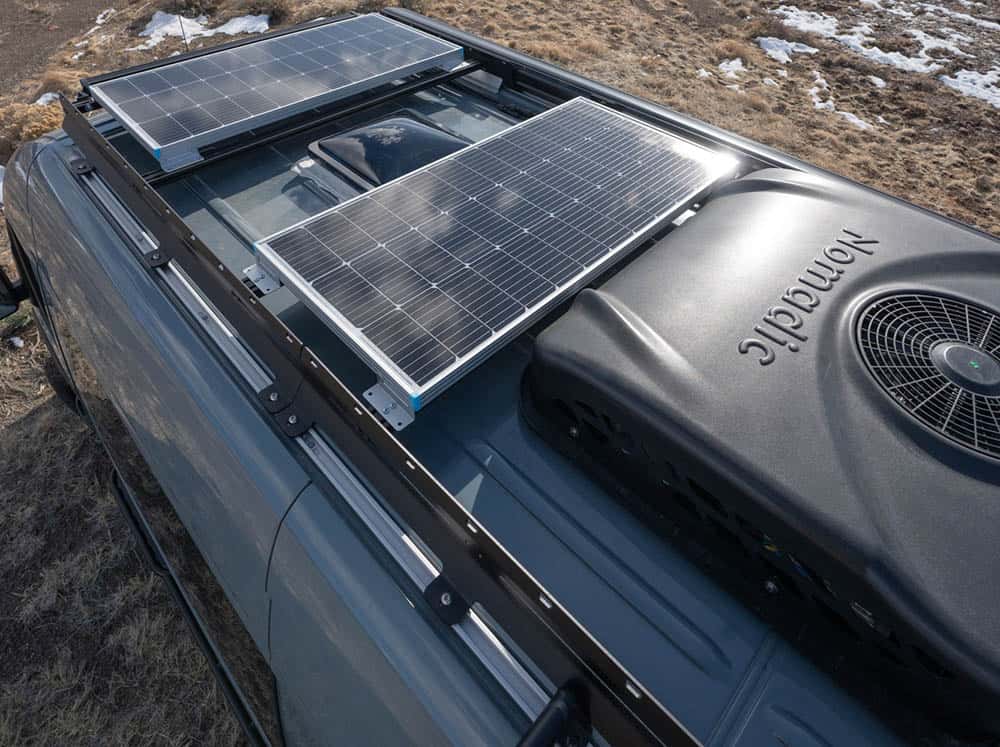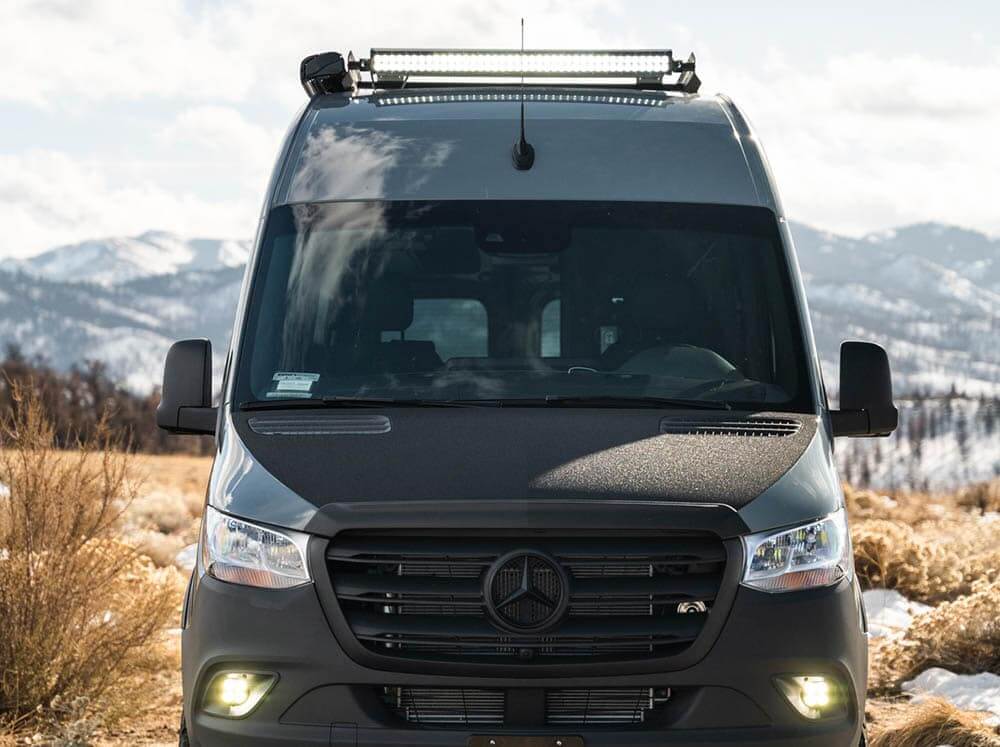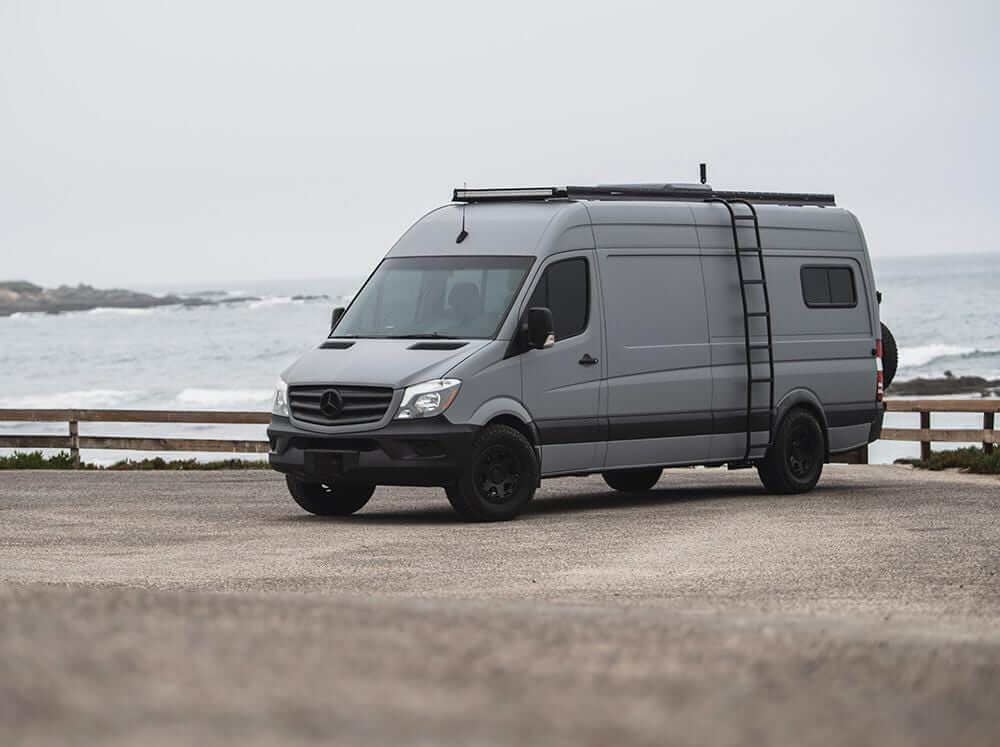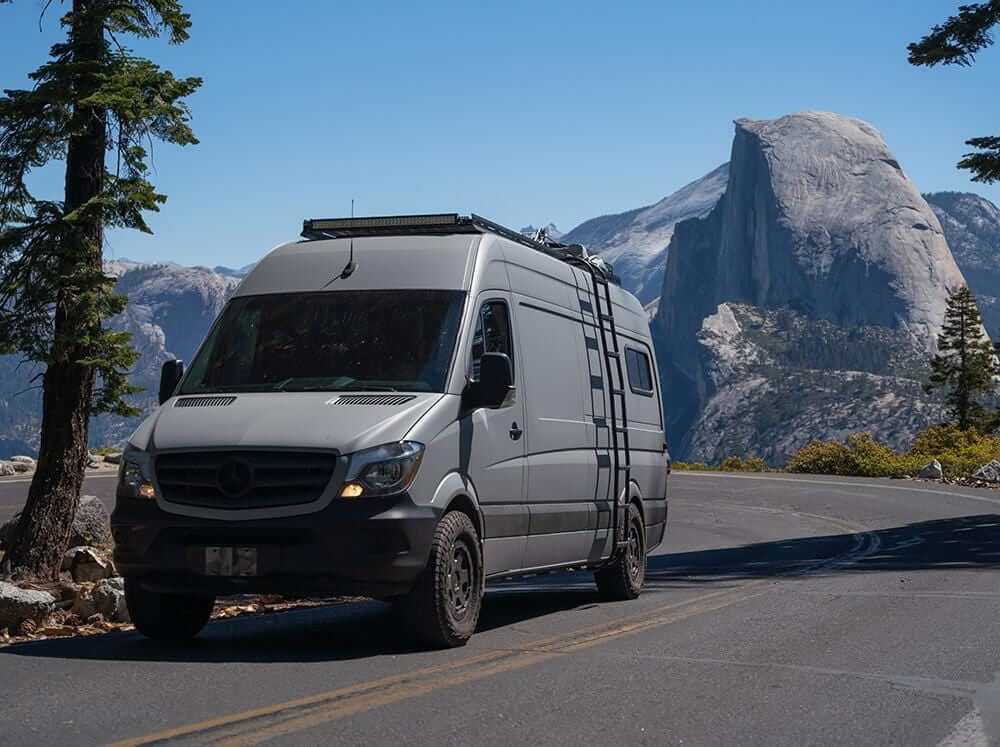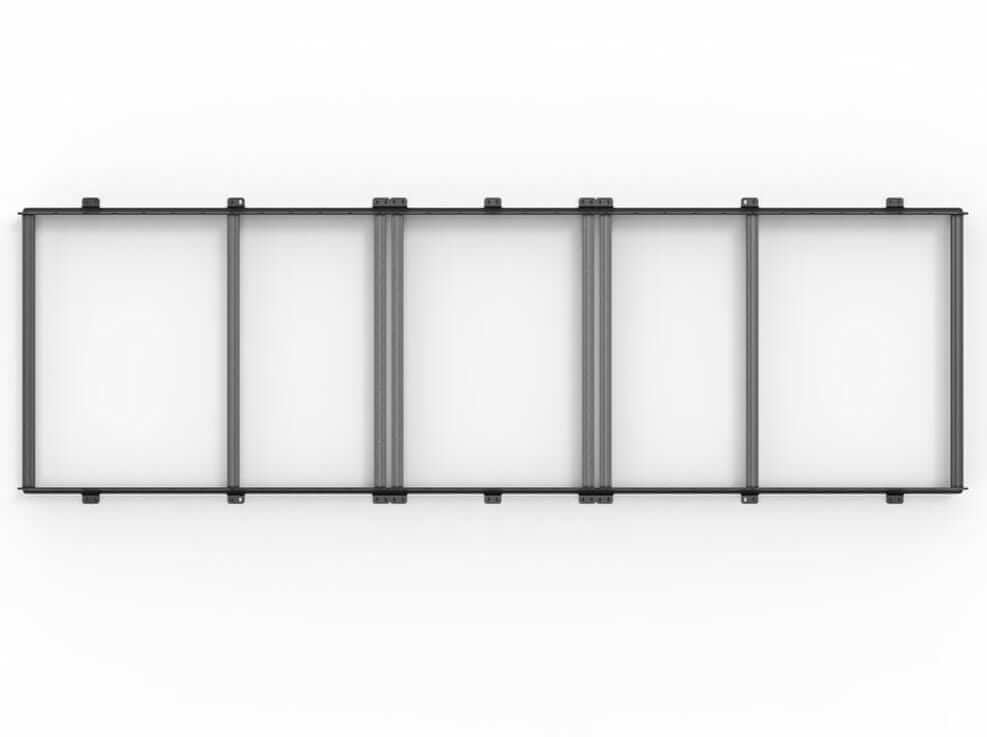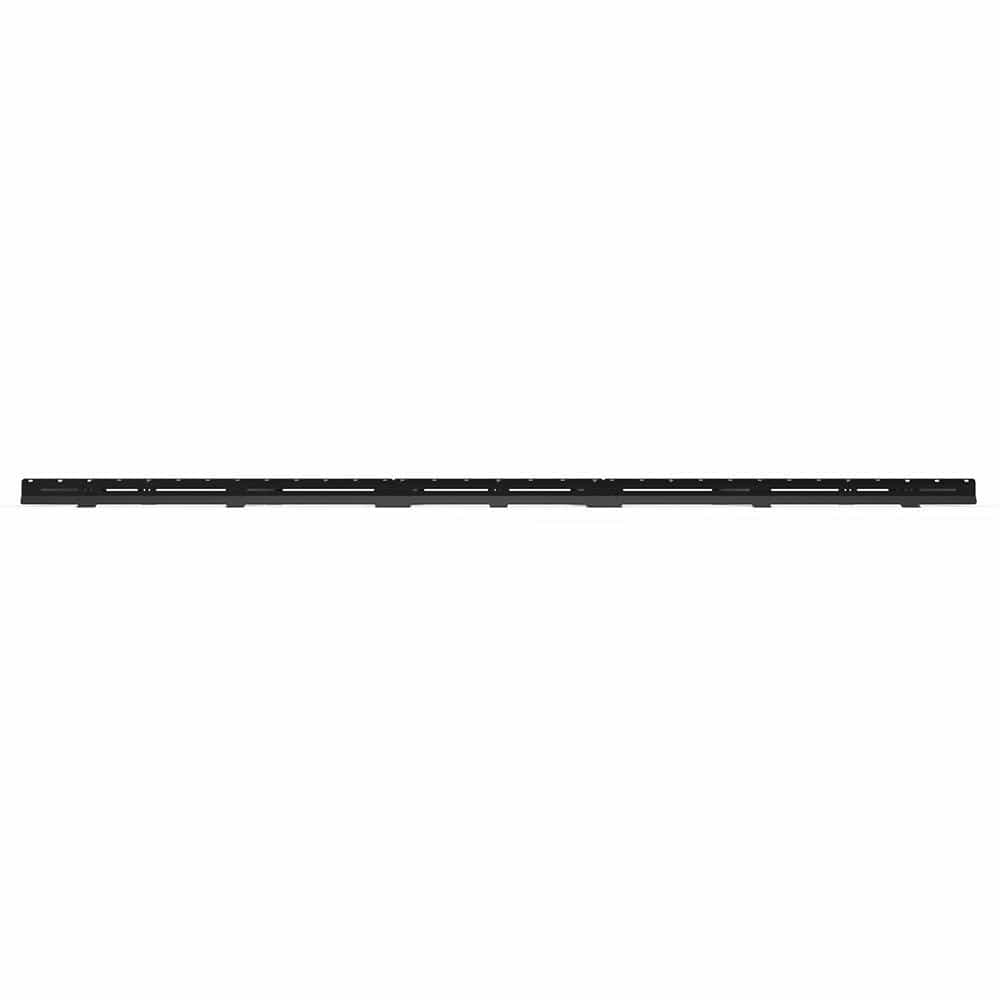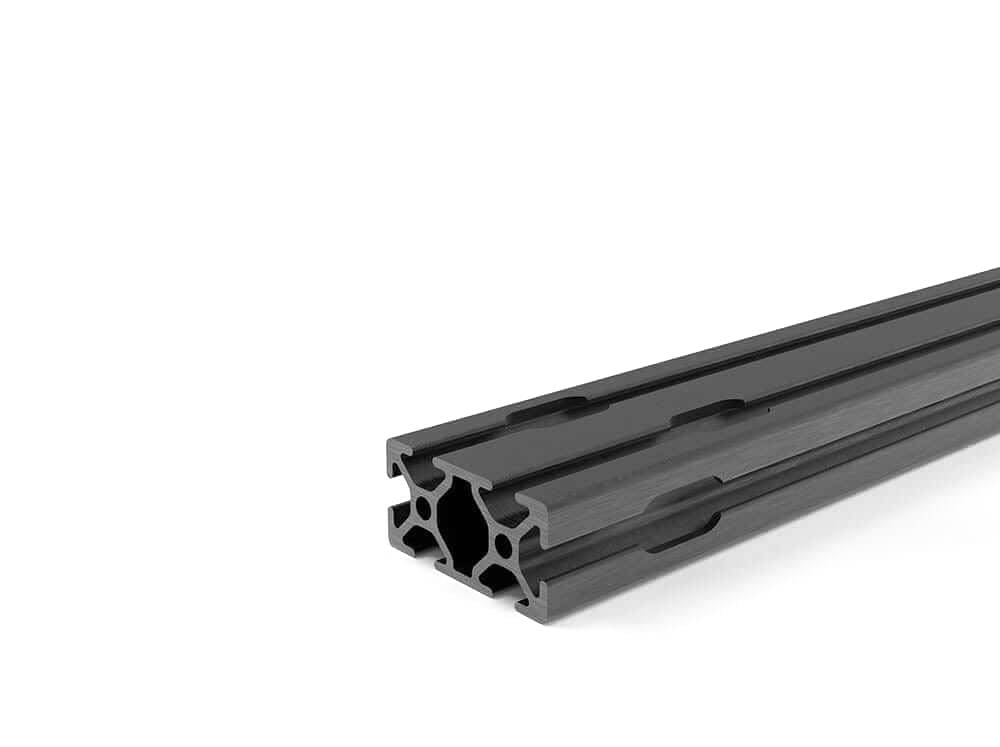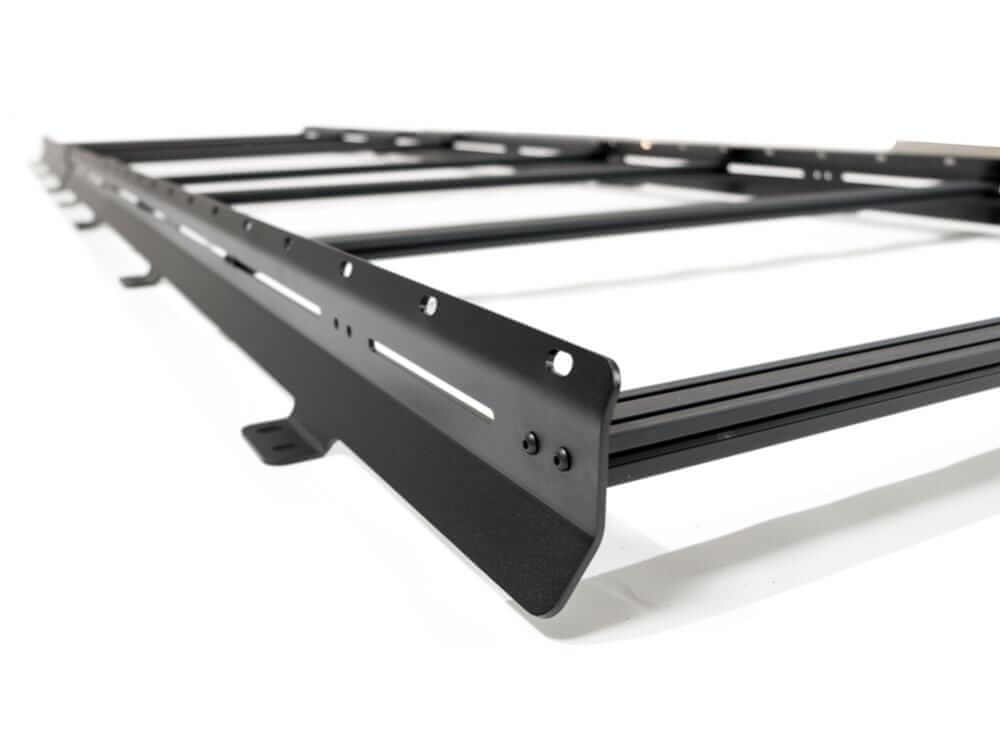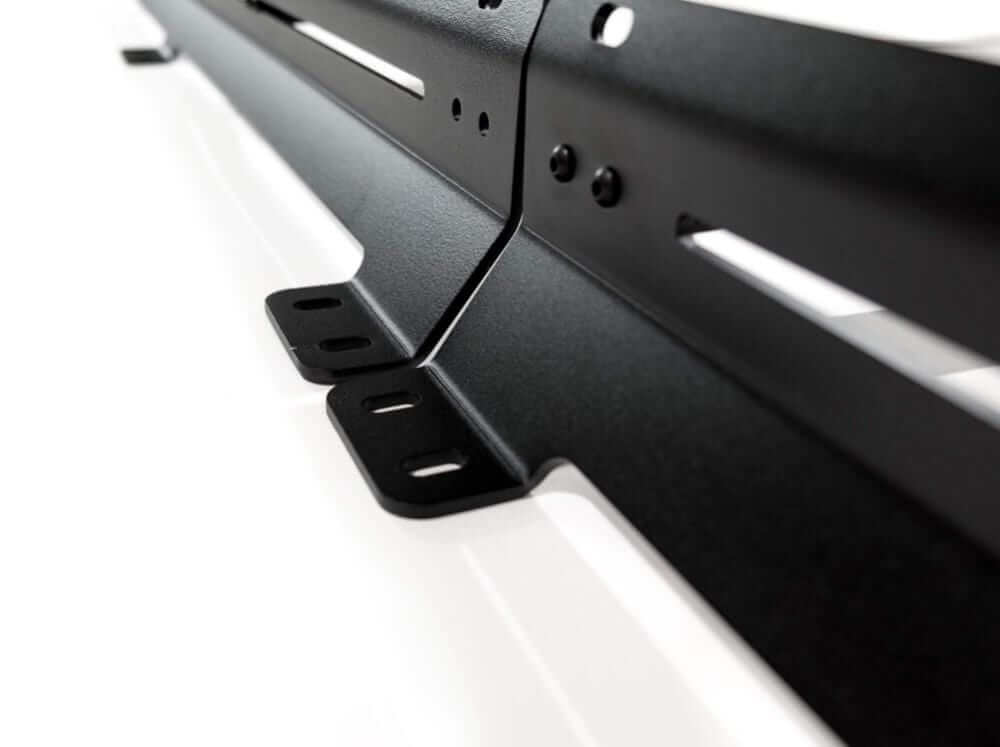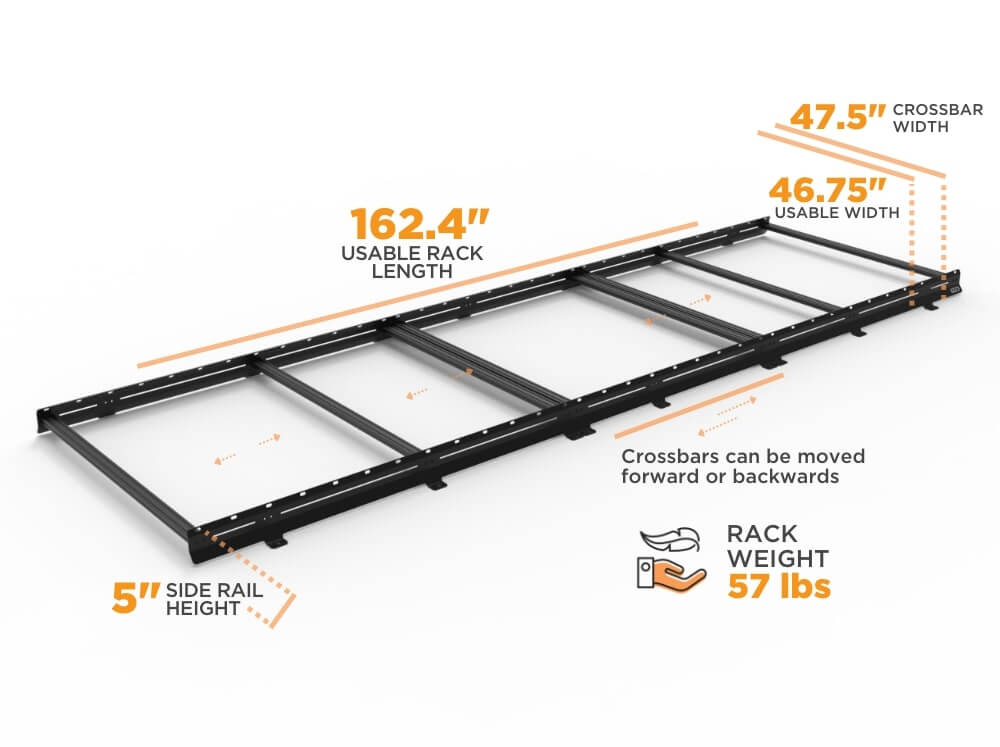 Sprinter Van Low Pro Roof Rack | 170" Wheelbase
Sprinter Van Low Pro Roof Rack | 170" Wheelbase
Low-Profile Design
The most aerodynamic rack in our line - the Sprinter 170 Low Pro's sleek lines increase fuel efficiency compared to the other bulky and heavy rack designs that are out on the market. 
Made from Aluminum - Strong & Lightweight
All aluminum side rails and crossbars keep the Sprinter Low Pro lightweight and improve your handling and performance compared to heavier roof racks.
8x Crossbars
The Low Pro's unique adjustable crossbar system allows you to move them anywhere you want to accommodate fans, AC units, solar panels, and other rooftop accessories.
Mounting Accessories Is Easy
The 10-Series crossbars make it quick and easy to mount up accessories directly to your roof rack.
DIY-Friendly
Designed to bolt directly to the stock or aftermarket roof rails on your Sprinter 170, the Low Pro is an easy installation for any DIY'er with basic hand tools. 
Durable Design
The rugged and lightweight Low Pro is designed and built to last the life of your Sprinter van.