Callouts
Callout A1 Here. 1-5 Words
Liquid error (sections/fvc-landing-image-callouts line 24): invalid url input
Callout B1 Here. 1-5 Words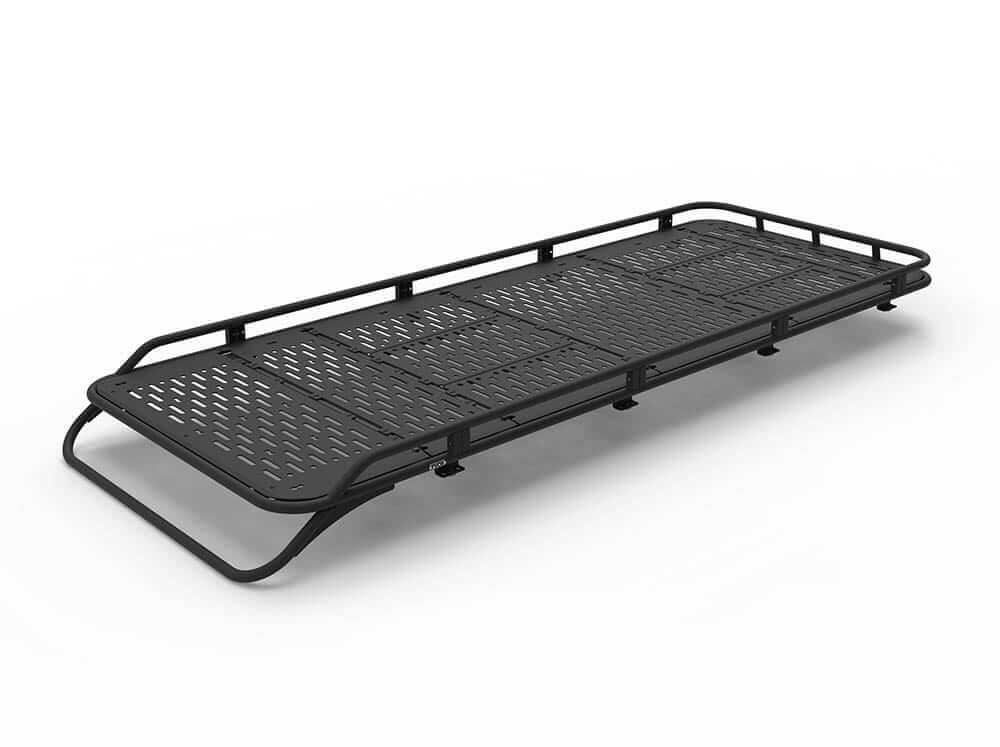 Sprinter Van Safari Roof Rack
$4,195.00 USD
Picture yourself sitting on top of your Sprinter, sipping a nice...
View Product
Transit Van Safari Roof Rack
$4,195.00 USD
Looking for a durable roof rack that adds more lounge space to enjoy your Transit van, transport gear on the roof, and install it yourself at home? Then our Transit Safari Rack is your answer.  The Transit Safari Rack comes ready to install at ho...
View Product